Creating a website is an exciting ride, but it's also a significant investment of time and resources. When done right, your website can be a powerful tool for growing your audience and reaching your goals. However, it's important to understand that web design is a complex process that requires careful planning, attention to detail, and specialized skills. That's why many businesses and individuals choose to work with a professional website designer.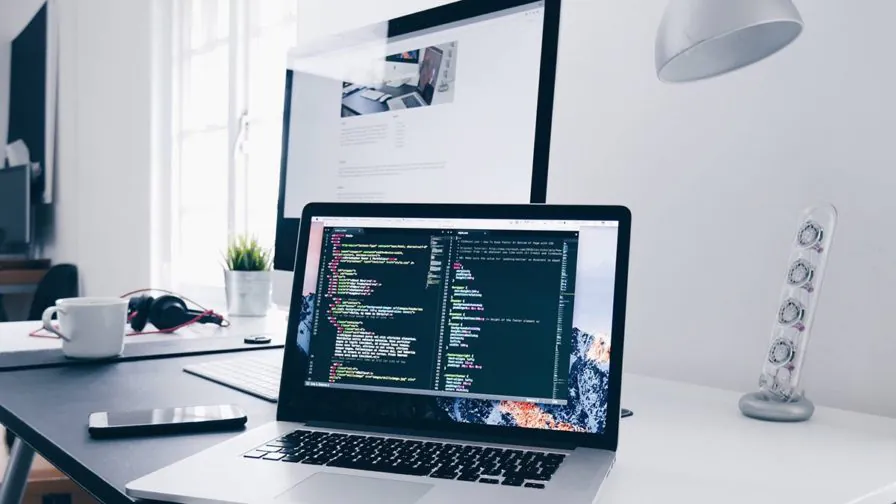 So, here are 5 benefits of hiring a website designer to design your website.
👉 Professional Impression: Your website is often the first interaction that potential customers have with your brand. A professional website designer can help ensure that your site creates a positive and lasting impression by designing a visually appealing, easy-to-navigate site that reflects your brand's unique personality.

👉 Responsive Website Design: In today's mobile-first world, it's essential that your website is optimized for a variety of devices and screen sizes. A website designer can help ensure that your site is responsive, meaning it adapts to the user's device, providing a seamless and enjoyable experience on all platforms.

👉 Saves you time and money: Building a website from scratch can be a time-consuming and costly process, especially if you don't have the necessary skills or resources. By working with a professional website designer, you can save time and money by avoiding common pitfalls and ensuring that your site is designed efficiently and effectively.

👉 Custom Design: A professional website designer can create a custom design that's tailored to your brand's specific needs and goals. This means that your site will stand out from the crowd and provide a unique user experience that aligns with your brand's values and message.

👉 SEO-Friendly Website: A website designer can help ensure that your site is optimized for search engines, making it easier for potential customers to find you online. This can include things like ensuring that your site has proper meta tags, implementing structured data, and optimizing your site's content and structure for maximum search engine visibility.
I'm Kasak Chaudhary & I help #entrepreneurs build their websites. If you need nay help with the website or digital marketing, email me on kasakchaudhary222@gmail.com or call me on 9417696462.